Many serious types of injuries can result from ICBC motor vehicle accidents. The injuries sustained can range from mild to serious depending on the severity of the collision. In truth, many patients require physiotherapy treatment after an accident since the initial care, namely pain killers and anti-inflammatories are frequently insufficient to ensure adequate healing, range of motion and functional strength.  Do you have an active ICBC Claim? Continue reading if you are struggling with an ICBC related injury and require management and treatment of your injury. 
Physiotherapy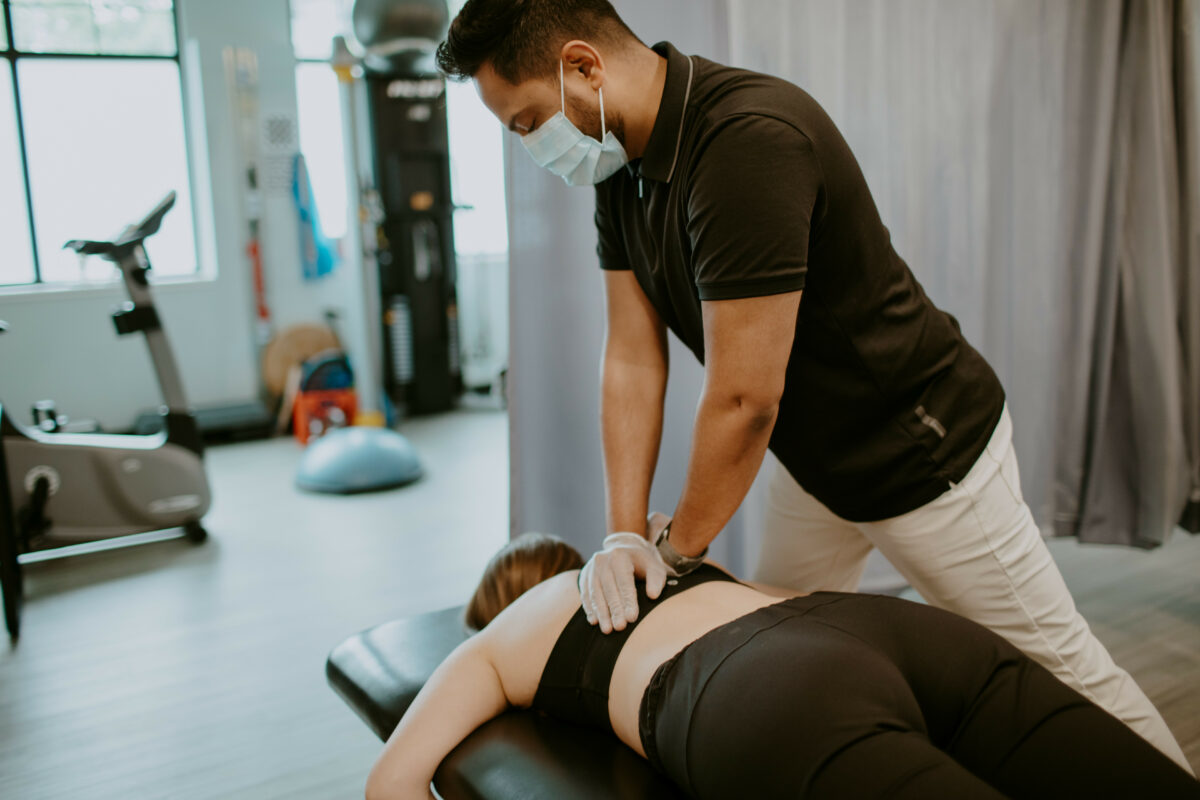 During the impact of a motor vehicle accident, the body can sustain injuries to the ligaments, muscles, tendons, and bones. Whiplash injuries are common following an ICBC car accident. A whiplash injury is the result of the body being abruptly thrust forward and backward. This results in pain, loss of mobility of the neck causing possible headaches, tinnitus, dizziness and TMJ pain. Physiotherapy is instrumental in healing the ligaments and muscles associated with the injury. Physiotherapy helps to decrease the pain and muscle tension and increase the range of motion of the stiff joints which are restricting your ability to shoulder check while you are driving.  
Our Physiotherapy clinics in Surrey, Whiterock, Richmond, Steveston and North Vancouver provide ICBC Physiotherapy Coverage immediately following your ICBC car accident. 
Chiropractic Treatment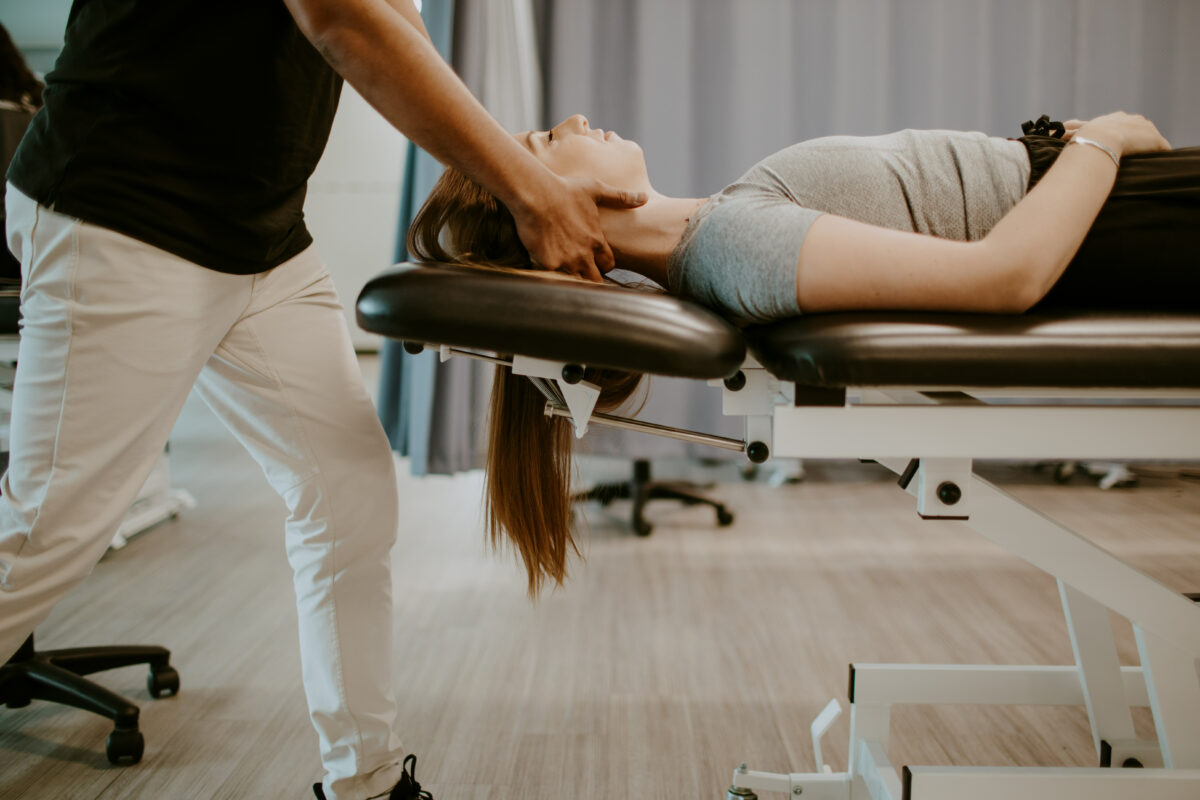 The impact that results from an ICBC accident often affects the alignment of the neck, back and pelvis. Chiropractic Treatment uses a variety of techniques to correct alignment, relieve pain and improve mobility and function. Chiropractors often use manipulations to adjust and correct joint mobility and alignment.
Additionally, chiropractors also use soft tissue release or chiropractic massage, exercises, and modalities such as shockwave and taping. Lastly, the chiropractor may also advise making lifestyle changes and doing exercises at home to improve your overall function and return to health.
Our clinics can direct bill ICBC for up to 25 Chiropractic treatments in the first 3 months after your injury
Neurological Physiotherapy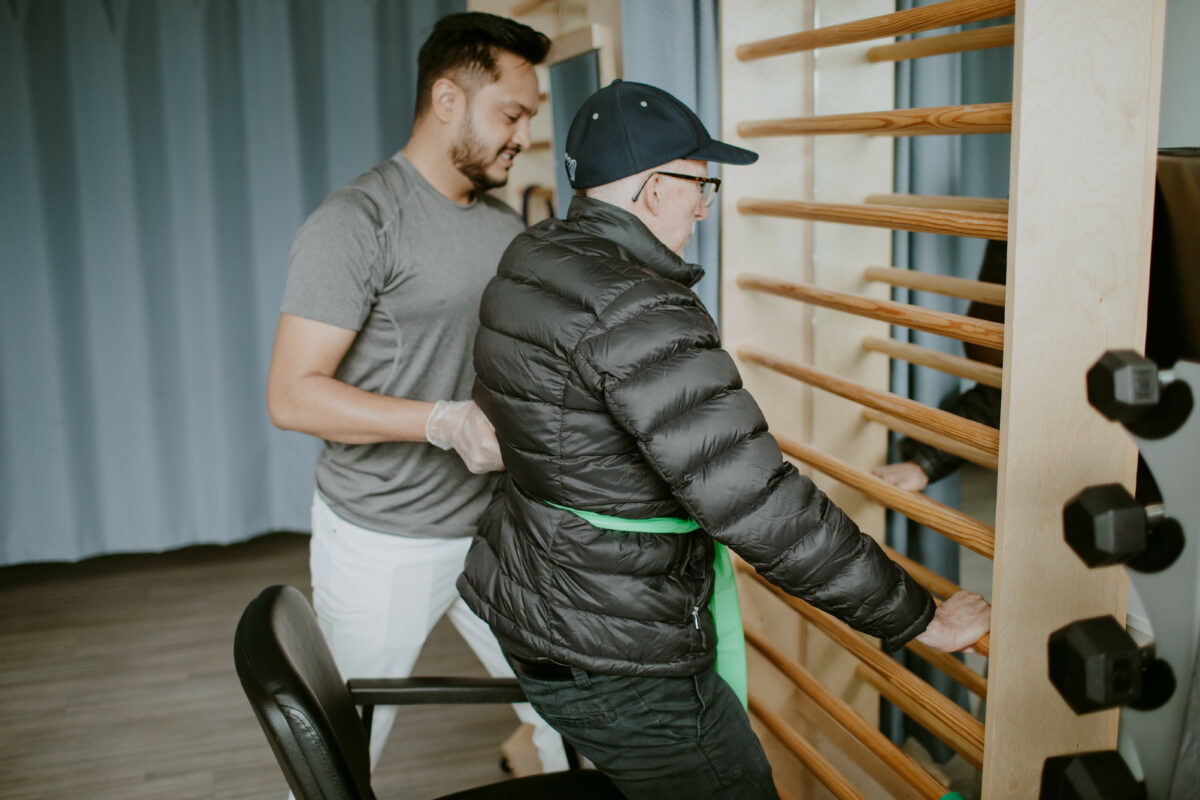 Your doctor might suggest neurological physical therapy if you have the following neurological symptoms (numbness, pins and needles, loss of strength) or neck pain after an ICBC motor vehicle accident. People who have some sort of nerve condition or injury resulting in weakness in the arms and legs, may benefit from neurological physical therapy. Accordingly, tingling or numbness in your fingertips or toes may be the result of irritation to a nerve in your neck, shoulder or back.
Neurological physical therapy is frequently sought after, following an ICBC accident or whiplash injury due to a head related injury. Even if you are belted up, this may result in a concussion or other Neurological problems due to the rapid acceleration and deacceleration of the head. If left untreated, injuries that cause neurological symptoms can have harmful long-term effects.
Our approved ICBC Physiotherapy Clinics can assist you with the management, treatment and rehabilitation of your injuries. 
Massage Therapy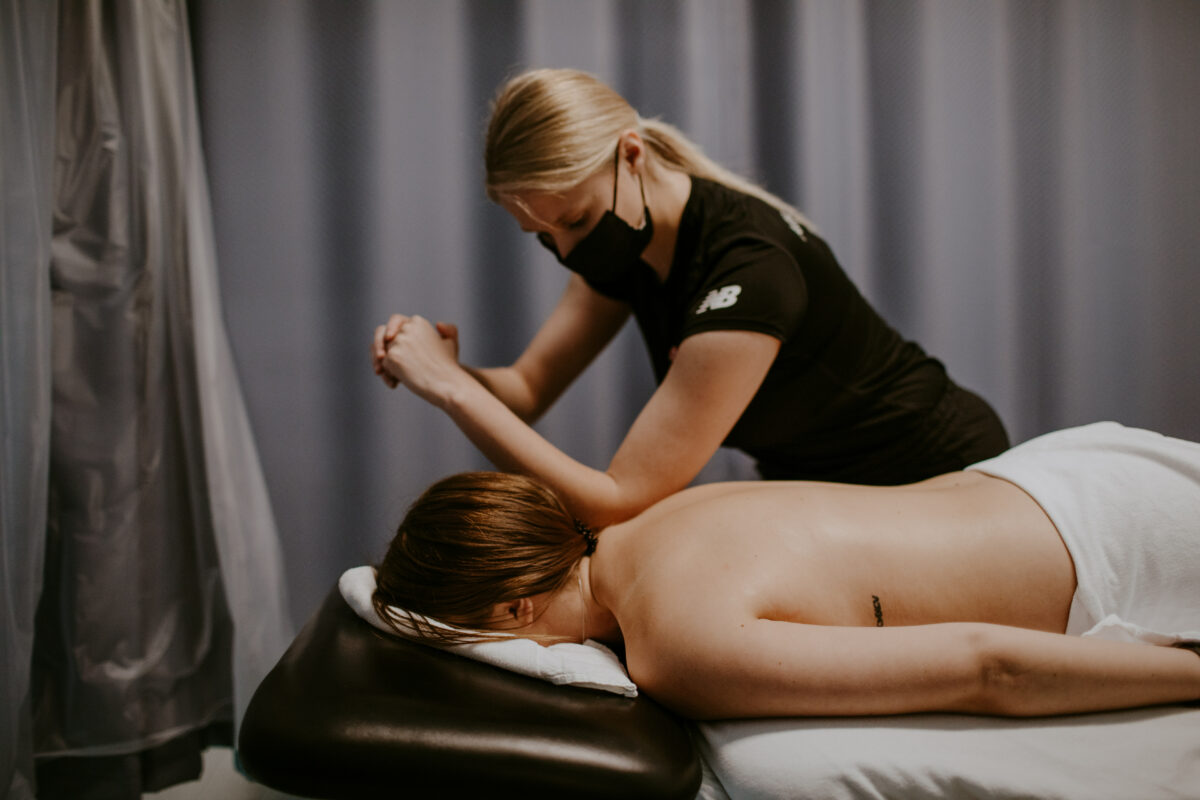 Massage therapy is an excellent adjunct to both Physiotherapy and Chiropractic's following an ICBC motor vehicle accident. It helps to stimulate blood flow and relax the stressed and painful muscles. Relaxed muscles allow the Physiotherapist and Chiropractor to treat the underlying joints more effectively. Deep tissue massage therapy can relieve the knots causing stiffness to the neck, mid and lower back. Massage therapy is also able to relieve headaches, ear ringing, and other neurological pain caused by an ICBC related car crash. A pinched nerve caused by tight and inflamed muscles may also be relieved by massage therapy techniques.
Our clinics can direct bill 12 Massage Therapy treatments for your ICBC claim provided the treatment is started within 3 months of the accident. 
Kinesiology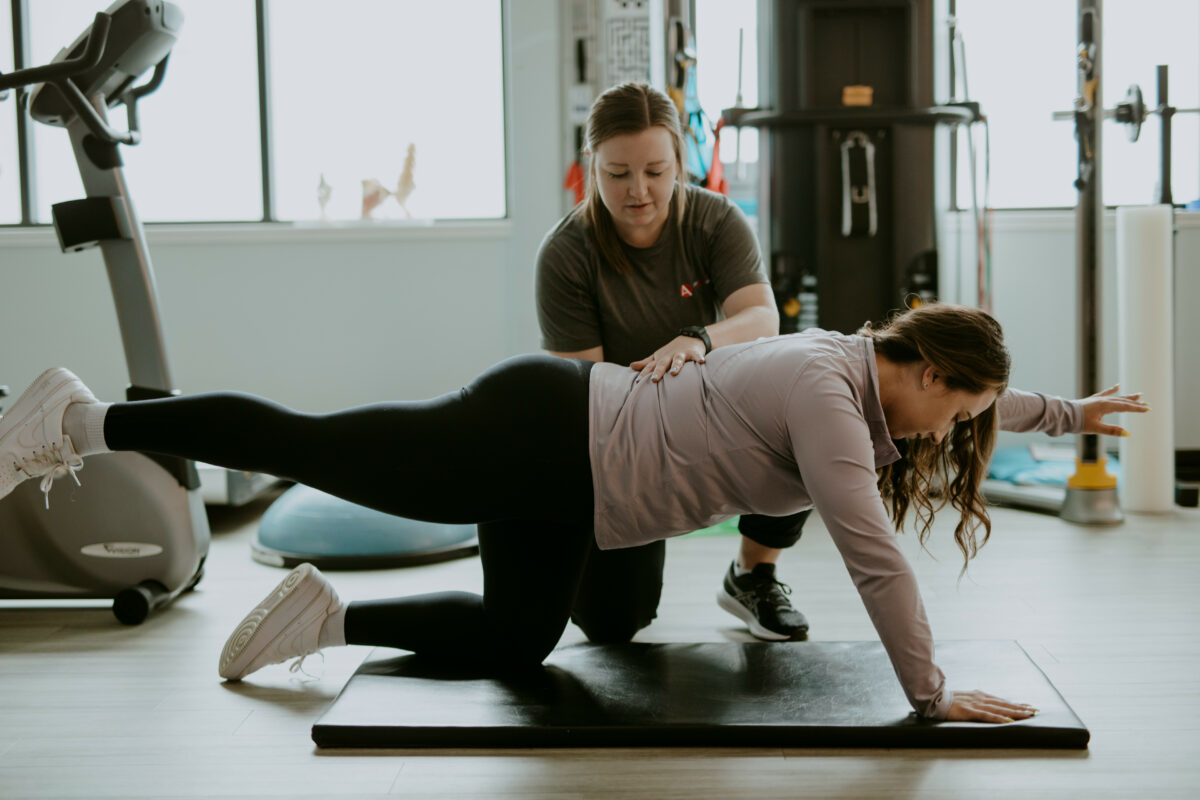 ICBC-related kinesiologists at our ICBC Physio Clinic in Surrey, Richmond, Whiterock and North Vancouver work closely with the multi-disciplinary team in designing your treatment and rehabilitation program. In addition to your ICBC physiotherapy the kinesiologists will focus on restoring your range of motion, strength, and functional ability with respect to a gradual return to work, recreational activities, exercise, and sport. Our kinesiologists will provide you with a customized exercise program, with pictures and video, during all your stages of recovery. They will assist you to regain full function and return to the activities you enjoyed prior to your ICBC related injury.
Direct billing to ICBC for 12 kinesiology and active rehab treatments is available within 3 months of your date of injury at our ICBC approved clinics.
Acupuncture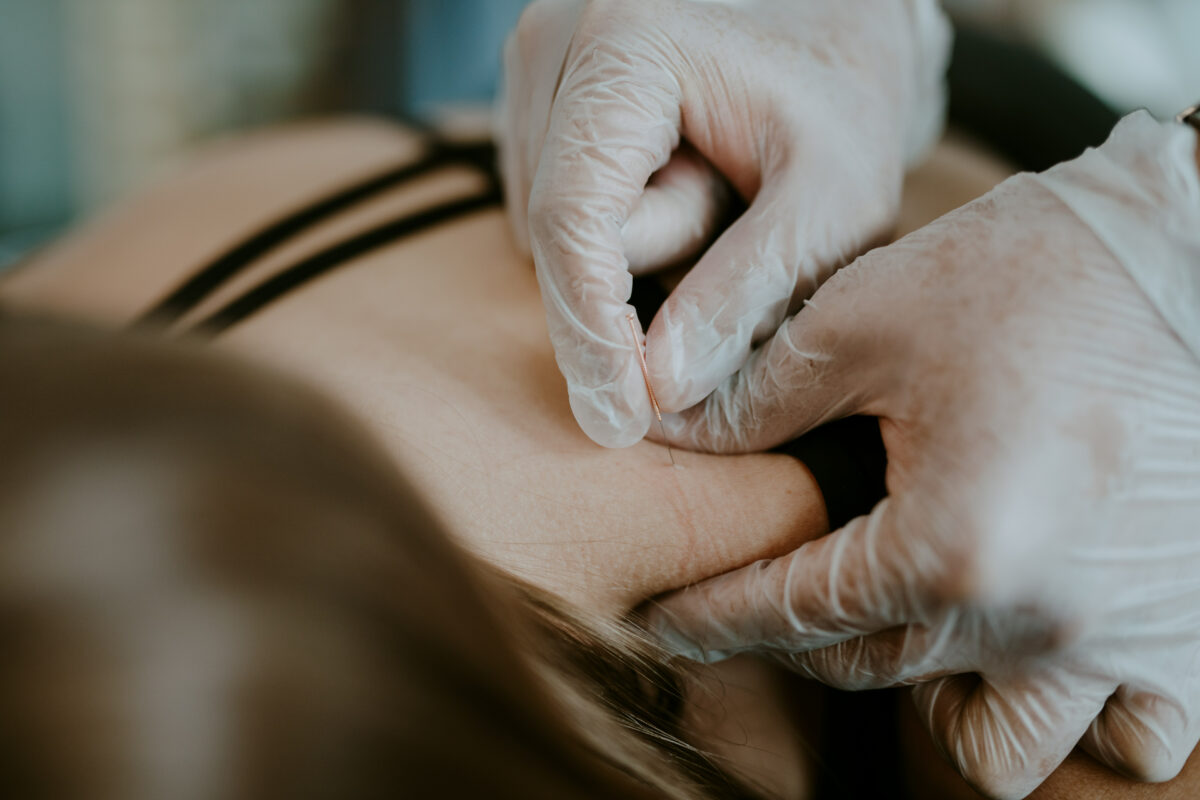 Acupuncture stimulates the body's natural healing response. It helps to facilitate blood circulation and serves to control the balance of energy flow which can be disrupted after a motor vehicle ICBC related injury. Acupuncture can provide great relief for chronic nagging neck & back pain, headaches and general stress and tension. Acupuncture can also target injured muscles which have tightened and contracted because of an ICBC motor vehicle accident. Common problems after an ICBC injury are nervousness to drive and disrupted sleep, both of which respond favorably to Acupuncture treatment. 
With your ICBC claim, Direct billing is available for 12 acupuncture treatments within 3 months of your date of injury at our ICBC approved clinics.
Conclusion
Car accidents can result in life-threatening injuries or even death. If you are still battling with long-term repercussions from your ICBC related injury, like chronic pain, restricted movement and loss of strength, Physiotherapy can help. Our multidisciplinary management and treatment, through one of our ICBC approved Physiotherapy Clinics, can provide you with a detailed treatment plan to assist you in your return to full function. Direct billing to ICBC is available at all locations.