If you have been to a physiotherapy clinic in the last few years, then you have almost certainly witnessed, or felt first hand, the technique of foam rolling. Foam rolling is a popular technique that releases tight muscles and mobilizes the network of connective tissues. In this month's newsletter, we discuss how foam rolling works, and how it can be beneficial to you.
When should I consider foam rolling as a treatment?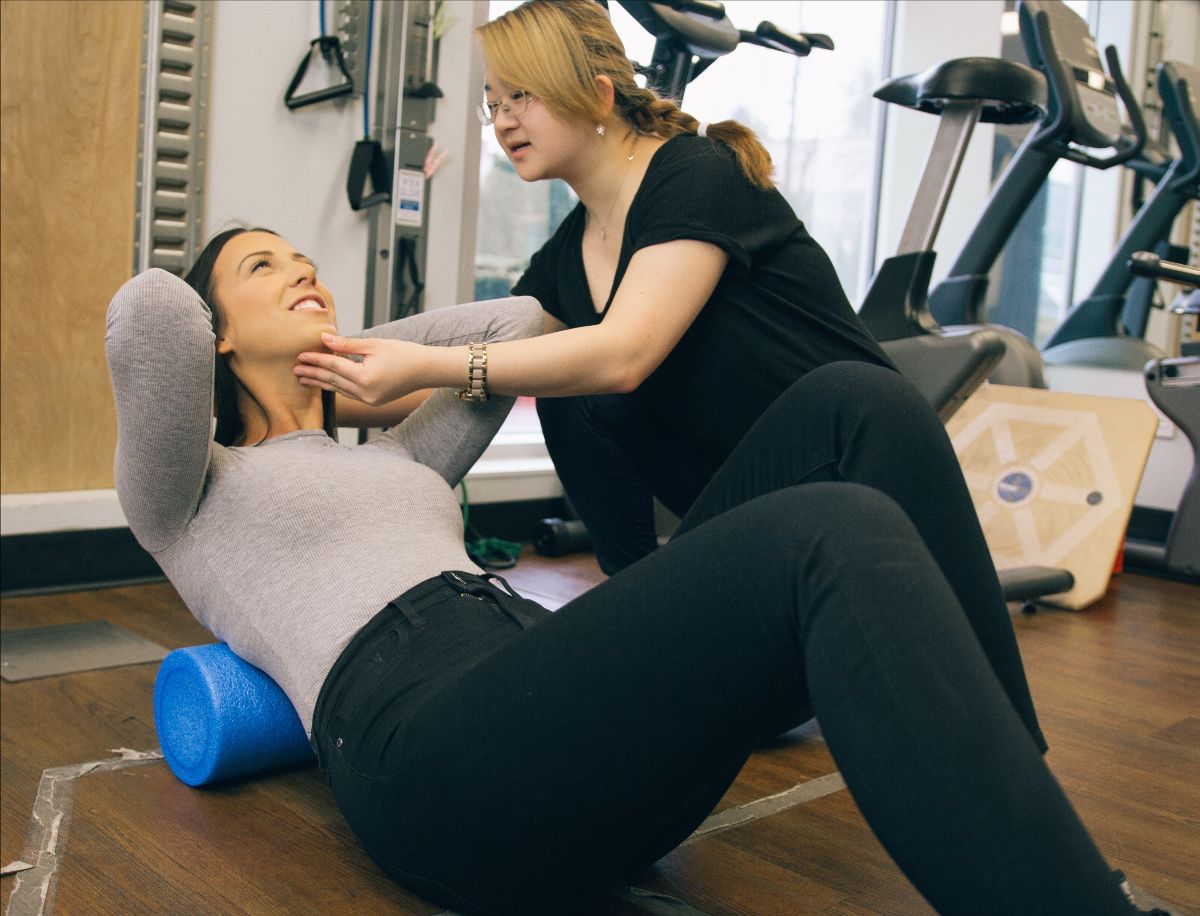 Scar tissue, adhesion and tightness develop in many ways, namely from trauma, or via less serious injuries, such as repetitive stress and postural dysfunctions. This tightness needs to be dealt with in order to restore proper function and mechanics to the body.
Muscles need to have sufficient strength, but also sufficient flexibility. Whether you are a rugby player, yoga instructor or office worker, it is important to not only have strength but to also have optimal function through a full range of motion.
The Solution?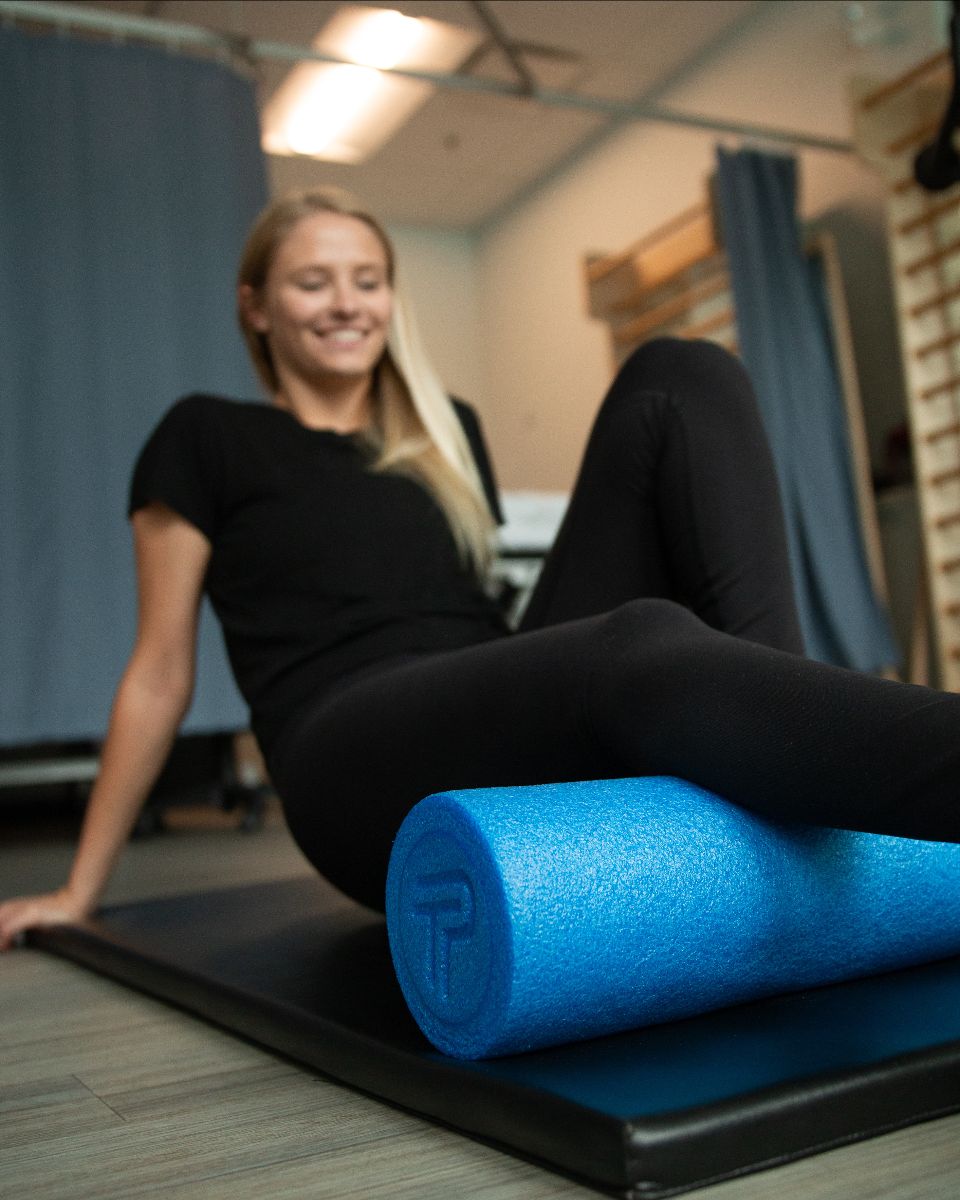 Foam rolling offers patients an inexpensive, effective and convenient method to reduce scar tissue, breakdown adhesions and improve tissue tone. A patient will use their body weight between the roller and the soft tissue being treated. The patient will roll along the length of the tissue. When a tender spot is found, focus on rolling on that area. The more time spent rolling on the specific area will serve to decrease the degree of pain and tenderness and improve elasticity in the muscle tissue.
Foam rolling is frequently prescribed to patients by our in-house physiotherapists and kinesiologists here at Allied Physiotherapy Health Group as an adjunct to our other forms of treatment as part of the patient's overall physiotherapy management.
Interested in more information on the services we provide? Visit our location today!