Massage therapy, commonly referred to as soft tissue therapy, is a popular treatment choice in many clinical settings. Massage Therapy is practiced by a registered and qualified health care professional to help in the healing of muscle dysfunction.
What are the benefits of Massage Therapy?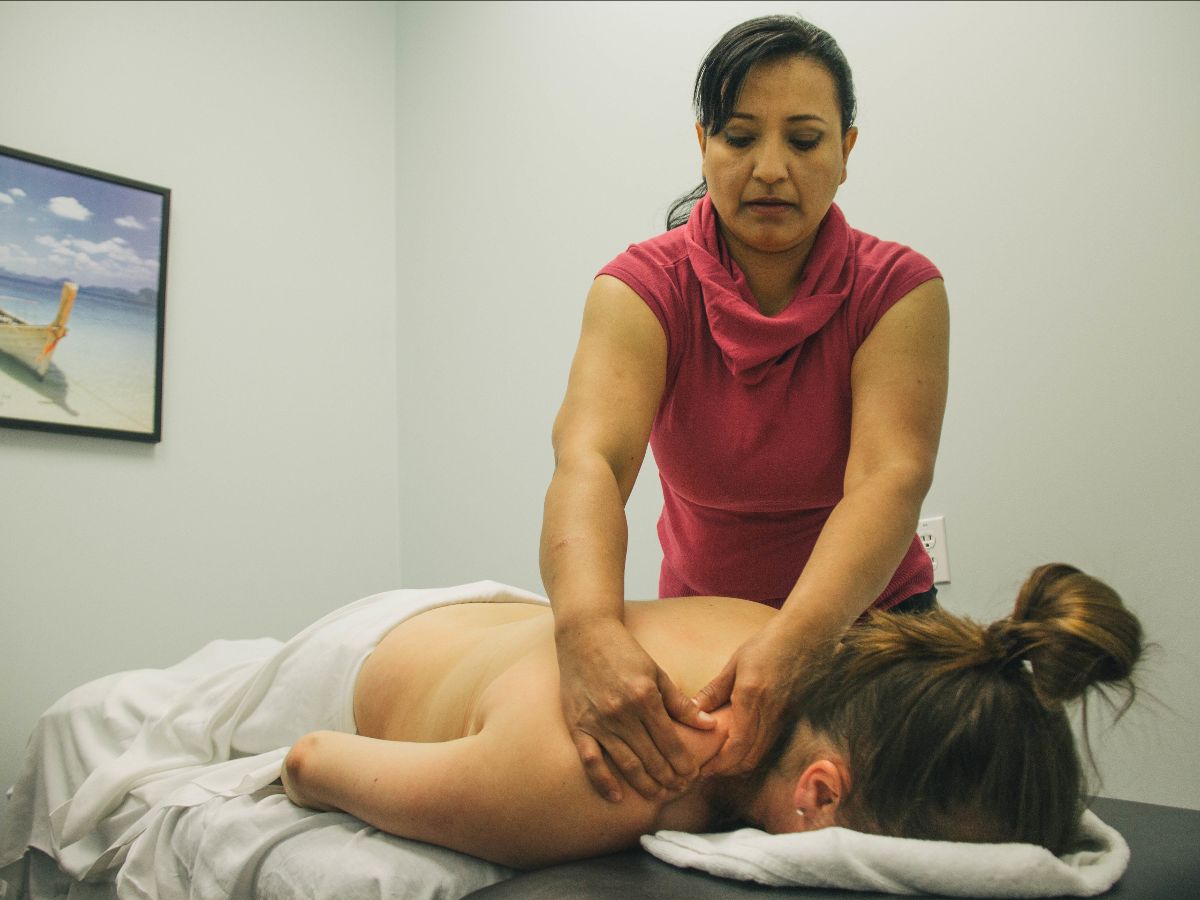 Massage Therapy uses touch to increase the circulation to the affected area while also addressing other involved parts of the body. Benefits include:
Relief of pain, tension and muscle spasm
Increased ease of movement
Restore previous level of activity
Improved sense of vitality and well being.
Massage Therapy is used to:
Increase blood supply to an area
Release tension in muscles and connective tissues
Release specific areas of spasm (trigger points)
Relax the body to help ease muscle tension caused through stress and anxiety
Prepare muscles for stretching and sport
Common conditions treated with Massage Therapy: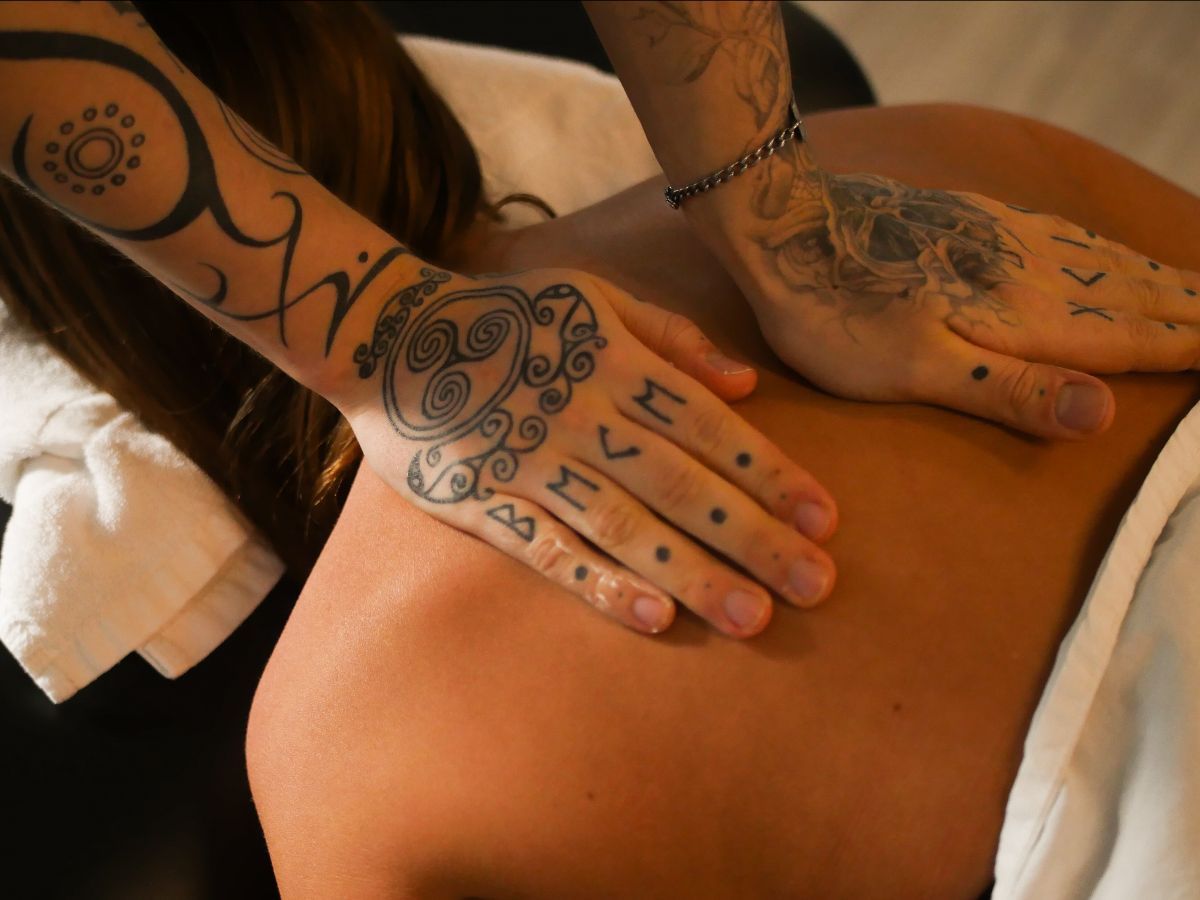 Whiplash Associated Disorders due to motor vehicle accidents
Neck strains and low back strains (including sciatic pain)
Headaches
Muscle spasms, stiffness and pain
Arthritis/Fibromyalgia/Osteoporosis
Sport Injuries e.g hamstring/calf strains
Rotator cuff strains, tennis elbow and golfers elbow.
Does Massage Therapy sound like something that could benefit you? Visit our location today or book an appointment with one of our registered massage therapy specialists.